Smartphones are becoming more and more powerful and play an increasing role in people's lives. For this reason, the Indie Games Studio has set out to develop games that use the smartphone as a controller and establish a whole new gaming experience on the market.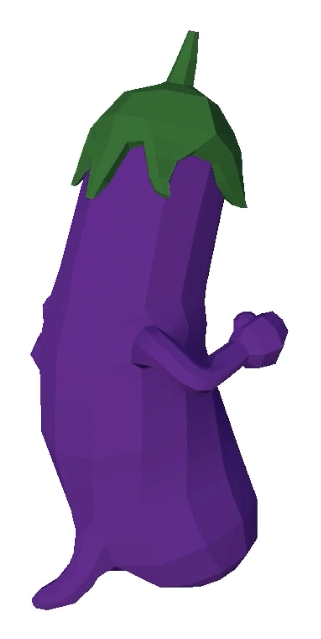 PolyPirates is a small indie studio from Düsseldorf. The founders Yannik and Sarah started building the company in 2021. In 2022 PolyPirates released their first title "SnackHunter". At the end of 2022, they found a publisher for "SnackHunter" in CobraTekku Games. Currently they are working on their next title "Kind Nature", which was funded by the Film- und Medienstiftung NRW as a concept and prototype.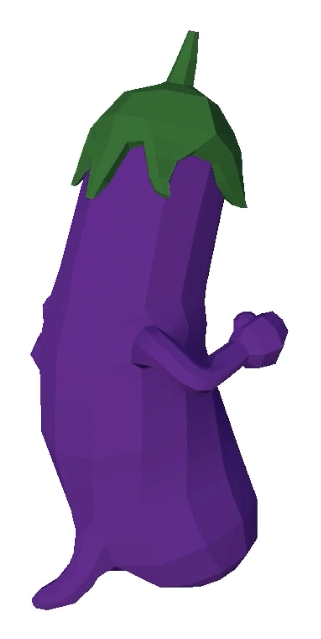 With this crew we are currently embarking on our great adventure:
Hi, I am our expert for everything that has to do with code and Unity and make sure that everything works as it should. So if something is broken on the ship I'm always there to fix it! I do my best to make sure that everything looks good in the end. If that doesn't work (again), the crew comes to my rescue!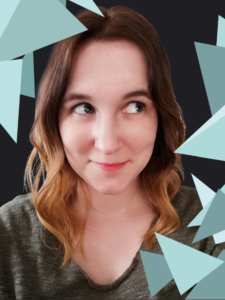 Women on board bring bad luck? Rather the opposite! Who else but me would get the crew to calm down again when they're bubbling over with ideas? On the side, I program and design, and occasionally freak out myself. But what would an adventure be without a little chaos in between?
Since summer 2023, we welcomed our first permanent crew member on board, Chris. No bug, no matter how well hidden, is safe from him. As a tester, he tracks down every little mishap. We rely on his enthusiastic support not only for testing, but also in other areas such as research and game design.
Meet Janna, our talented freelance artist who joined our journey for our second adventure. She has a unique artistic style that sets her work apart and helps us to create a cohesive look and feel for our second title Kind Nature. She's skilled in various digital art tools and has a keen eye for detail.
Once upon a time there was a talented artist called Isa. She supported the PolyPirates team in the art department from their very first title, SnackHunter. One day, they decided to develop a game together. It was called "Once Upon a Rogue's Tale". Since that day, the pirates and Isa have been sailing towards the horizon together.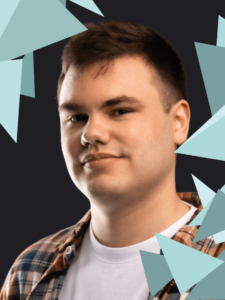 Just arrived on board: Heiner! He has made the exciting decision to join us on deck for half a year and learn all about the pirate and GameDev life. We hope that we can share a lot of the vast open sea with him and that he will treasure the exciting adventures he will experience with us.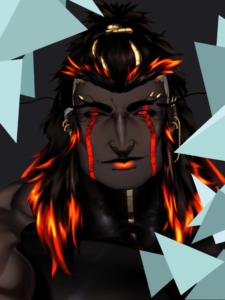 Whether it's artwork for bags, stickers or marketing, Masa is always there for us! He already lent us a helping hand with SnackHunter and he's once again actively supporting us with our latest title Once Upon a Rogue's Tale. Look forward to new works of art from his pen, we certainly are!
Heyho Sailor! I met the PolyPirates on one of my flights across the seas of Düsseldorf and was so excited to find out what they experience on their journey that I just stayed with them. It would be a shame if their story went untold, so I took it upon myself to dip my quills in ink and write it all down.
Niklas is a former member of our pirate crew, but has decided to leave the ship at the nearest safe haven after a year on the turbulent seas. 
We are very happy about his former, energetic work on SnackHunter and in marketing.